In our previous article, we discussed about how Jammu girls are the best. This time we are moving on to the Hunky men of our beautiful place. It is a well known fact that Jammu girls are really pretty but let me tell you Jammu boys are pretty handsome and presentable.
Jammu boys have deep obsession with loud music and talking about looks-Be it their trimmed beard or their cologne on their shirts which last ages, you will have a hard time ignoring them.

2. Since Jammu is culturally rich so boys have grown up in the environment where they know how to impress elder people.They are good at heart and very polite and if they have developed a liking for you , they will do anything to flatter you.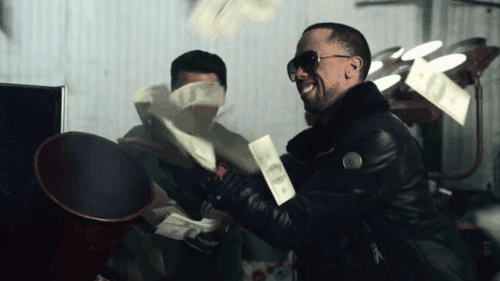 ALSO READ: 15 reasons why Jammu girls are totally Awesome
3. Jammu boys represents a good blend of desi and modernistic approach in their styling. They look amazing in Kurta Pyjamas and equally hot in button-down shirts or funky t-shirts which will deepen your love for them.
4. They are foodies and know the  best places to eat. Jammu guys care little about the calories they stuff in when it comes to tasty food and girls need not to worry as they won't ask you to slim down to size zero.
ALSO READ: Why is youth in Jammu turning to drugs and liquor?
5. It is very common to see Jammu boys enjoying with their friends to what they popularly label as " Gedi" and driving their cars while blaring Bohemia and Honey Singh songs.
6. Chivalry is something that is natural to them and they will leave no stone unturned to woo you. If you are dating a Jammu guy, just consider yourself lucky as he will pamper and keep you happy all the time.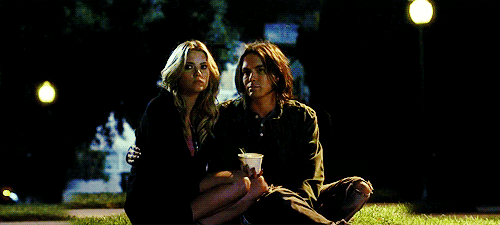 ALSO READ: How To IMPRESS a Girl In JAMMU
7. By analysing the gyms which are swarming our city, you can figure out how Jammu boys are turning into fitness freaks. And  how can you not notice their oversized muscles which flatter you through those tight shirts.
8. Jammu boys are religious and they often go to temples with their mothers to pray, isn't this a win-win situation if your partner belongs to Jammu.
9. Besides all these things, they are patriotic and love their country. Moreover, they are well aware about the things happening around them.Wow! a positive reinforcer. Isn't it?
ALSO READ: Read the shocking answers of teachers to DC Udhampur's questions
10. Jammu boys are Jugaadu as they can tackle any problem head-on and they know to handle almost any tricky situation be it car parking at jam-packed places like Raghunath bazaar, Parade etc or handling a cop in case they are not wearing any helmet ( obviously hairstyle matters more than helmet)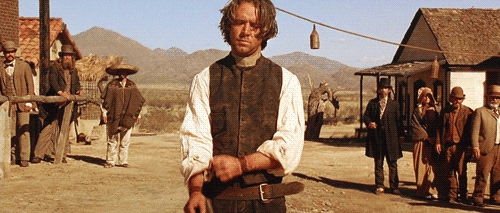 And yes how can we forget about that Dogri accent and their favourite " Asha". Don't you find it cute?
You may Also Like: Know your rights: What to do when you are caught with alcohol
By Roarke